Bodega Dreams (MP3 CD)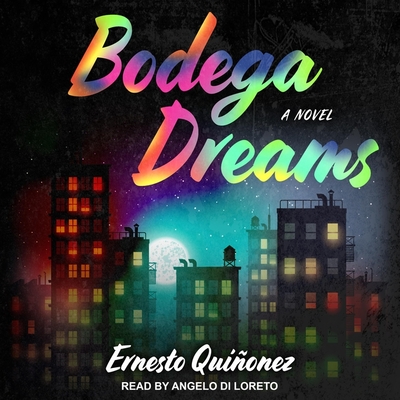 $19.99
Email or call for price.
Description
---
In a stunning narrative combining the gritty rhythms of Junot Diaz with the noir genius of Walter Mosley, Bodega Dreams pulls us into Spanish Harlem, where the word is out: Willie Bodega is king. Need college tuition for your daughter? Start-up funds for your fruit stand? Bodega can help. He gives everyone a leg up, in exchange only for loyalty--and a steady income from the drugs he pushes. Lyrical, inspired, and darkly funny, this powerful debut novel brilliantly evokes the trial of Chino, a smart, promising young man to whom Bodega turns for a favor. Chino is drawn to Bodega's street-smart idealism, but soon finds himself over his head, navigating an underworld of switchblade tempers, turncoat morality, and murder.