Unveiled Reflections (Hardcover)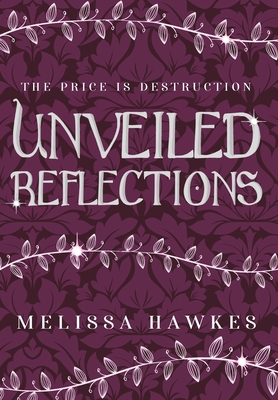 $24.99

Available from Our Distributor (Not in Store)
Description
---
THE JOURNEY ENDS HERE:
The thrilling sequel to Cloaked Shadows that will end it all. Through immense sacrifice, Ikena Ralliday has partly fulfilled the divination that had been thrust upon her when the unique magic inside her awakened. Now, she'll have to risk it all to complete the prophecy and save Nevera from the Sinturi who have grown in numbers and strength under the rule of a familiar face, Dalmask the Dauntless.
Only one thing can end the Sinturi forever and that is Athena's Core, a magical box that possesses the magical power from a King inside. The Sinturi have the box. The magical Cloaks have the key. So, what happens next? Ikena and her friends must enlist the help of a powerful creature that many believe to be a myth, but will that be enough to stop the war or will Ikena cause Nevera to perish?