Montparnasse (Paperback)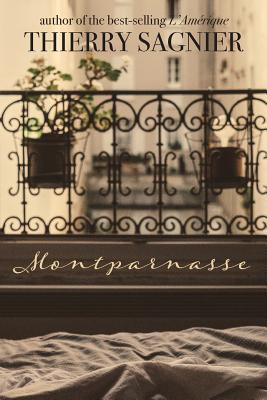 Description
---
It is 1919, and France is beginning its recuperation from the ravages of World War I.
Henri D sir Landru, seducer and murderer of war widows, has just been caught and is in prison, plotting his escape. Frederick and Easter Cowles, American newlyweds, are in Paris on their honeymoon. Easter, a hopeful artist, is fascinated by the young painter Amedeo Modigliani and wants to study painting.
Frederick's tastes are simpler; he has no interest in artists or Paris nightlife, but hopes to use this trip as an opportunity to begin a successful, stable marriage with a woman who he is rapidly coming to realize he barely knows. And then, there is the opium...