Living the Best Life You Can with the Money You Have: Create a Financial Plan That Works for You (Paperback)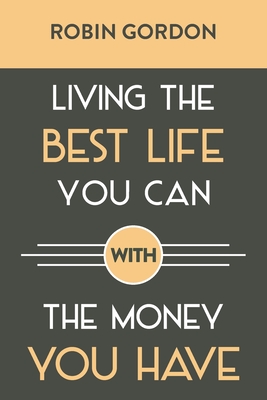 $14.95
Available from Our Distributor (5+ days shipping)
Description
---
Our society does a very poor job of teaching us how to manage our money, leaving many of us feeling powerless over our finances and poorer for it.
This book, written by a CPA has essential financial basics conveyed in an easy and quick read for today's busy person.
In this book, you'll learn how to take back your financial power. Illustrated by real-world stories, this is a motivating and educational guide that provides the knowledge and tools you need to create a financial plan so you can live the life you want.
Inside you will find:
A comprehensive overview of financial basics
How to create a budget that works
Ways to reduce your tax liability
Everything you need to know about investing and insurance
What to consider for estate and retirement planning
Practical ways to apply everything you learn to your own financial situation
This book touches on the entire financial cycle of your life and you will be richer for reading it.