Snow Crash (Prebound)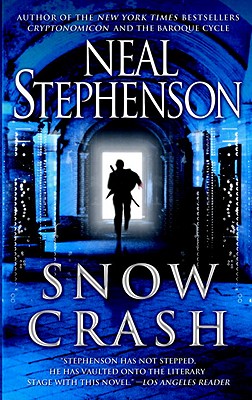 $29.40
Email or call for price.
Description
---
In 1992, "Snow Crash" arrived on the science fiction scene like a thunderclap. The Washington Post called it "a Thomas Pynchon novel with the brakes removed". William Gibson proclaimed it "fast-forward free-style mall mythology for the 21st century". Neal Stephenson wove virtual reality, Sumerian myth, and just about everything in between with a cool, hip cyber-sensibility to bring us the definitive novel of the information age.